Perfect Fat Loss Breakfast Saigon - Spinach Omelette
---
Looking for a quick powerful breakfast idea to start the day?!
Try out my spinach omelette. Doesn´t matter if you do it in the oven or in a pan, both works pretty well.
Why spinach is good for you?
Spinach is a super food loaded with tons of nutrients in a low calorie package. Dark, leafy greens like spinach are important for skin, hair, and bone health. They also provide protein, iron, vitamins and minerals.
Basically it has everything your body needs to start the day right.
We find most people over complicate recipes and try too hard to make food good for fat loss… the key is making it simple! Simple works… takes very little time and still tastes amazing
INGREDIENTS:
– 3 eggs
– 1-2 cups of spinach
– salt & pepper
– a bit of coconut oil or olive oil
Bon Appetite!!!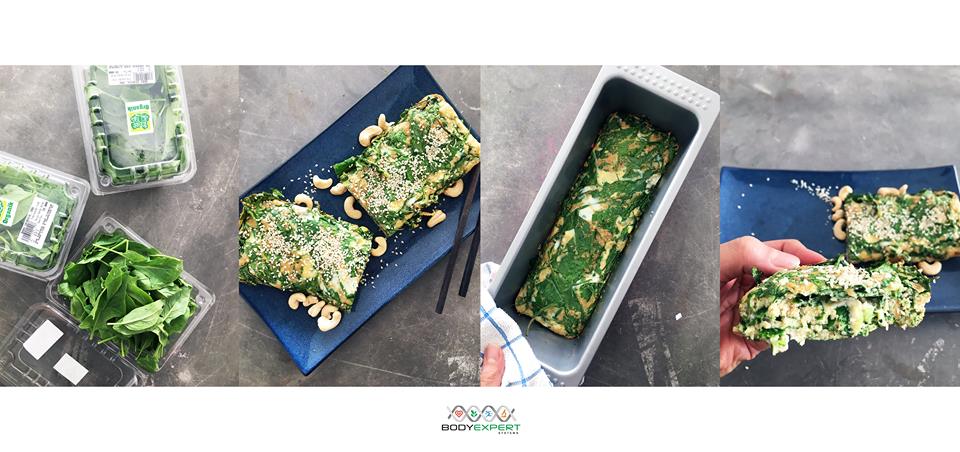 Stay in touch – Join our online and email community to keep up-to-date with our articles, recipes, workouts and awesome events