Body Expert Studio in Saigon, Vietnam offers personalized health through expert nutrition solutions and functional training. Experience a fitness space like no other, focusing on complete wellness, longevity and a unique exercise approach.
At Body Expert Studio, we redefine the fitness experience. Our mission is simple: to prioritise people over exercise, cultivate a culture that's as vital as our workouts. We believe that life is about constant growth and self-improvement. Our goal is to replace doubt with belief, sweat with strength, and to inspire a healthier, happier you.
Join us at Body Expert Studio, where the evolution of fitness is here. It's a place to raise the bar and elevate your spirit. Explore a fitness journey that's about more than just exercise; it's about holistic health and a supportive community.
Ready to transform your fitness journey? Contact us and experience Saigon's ultimate personalized health and functional training studio today.
Our programming is second to none. We deliver international registered programmes that no other facility offers. We cater for all levels, whether you're a beginner to advanced, you will not be thrown in at the deep end when you arrive to class! Our programming is constantly evolving to get you the best results.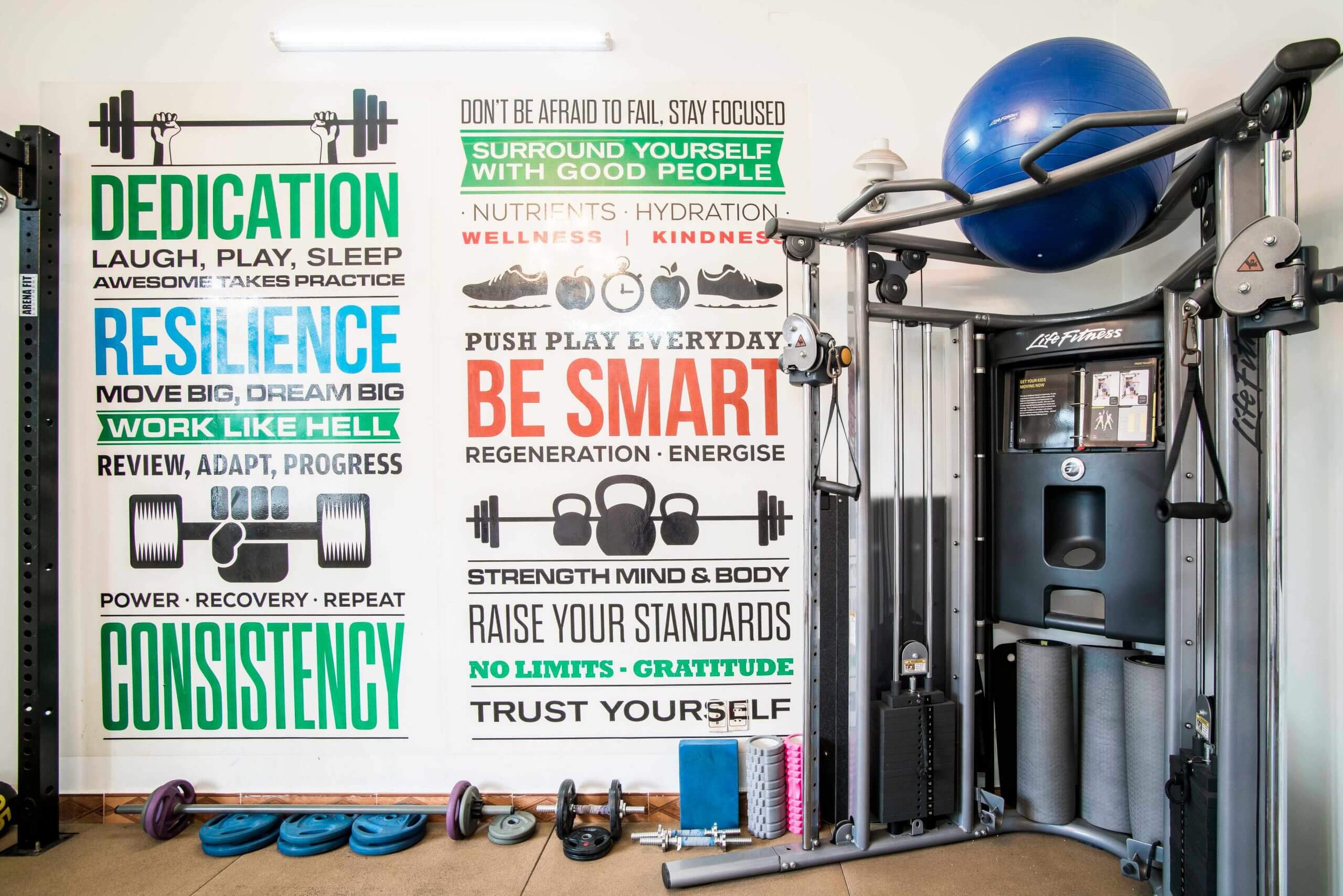 Body Expert Studio is not a gym… we are a specialised functional fitness and fat loss private coaching space. We have been working professionally within the health & fitness industry since 1996 – we know what works.
Great facilities, top trainers and equipment as well as the best internationally registered body weight movement programmes that make it easier for you to reach your goals. Whatever level you are at, our range of prices and packages are sure to feature something that works for you.
We pride ourselves on building a supportive and fun community. You are not just joining a premium fitness studio. You become part of a community or extended family. It is a place to connect, make new friends, new colleagues.
Our team events and nights out are not to be missed and you will find yourself with a new social and support network that will help you on your continued path to greater health and happiness.