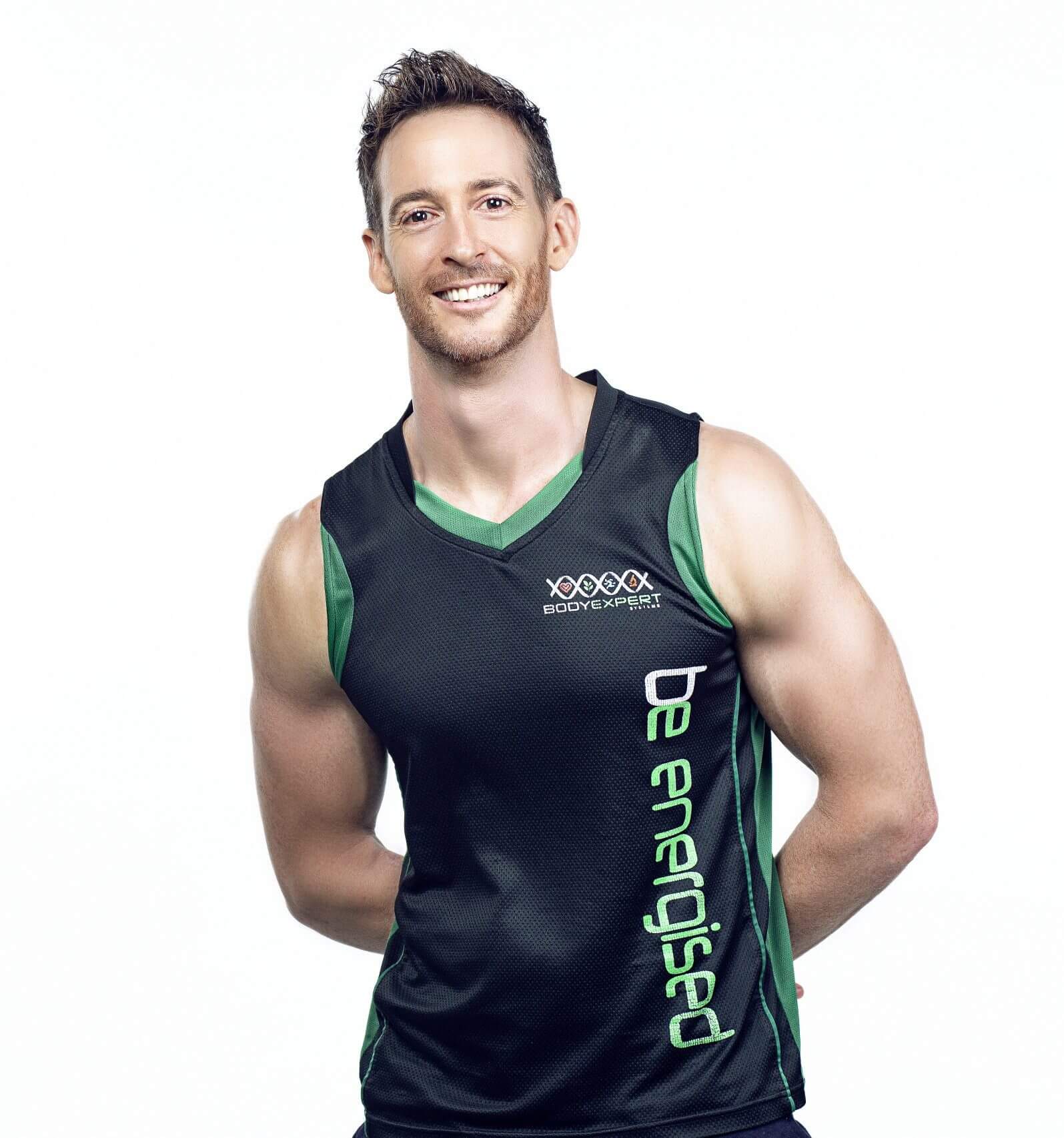 Meet Phil Kelly, the mastermind behind Body Expert Systems. With a plethora of certifications and a passion for wellness, he's here to guide you on a transformative journey towards a healthier, more satisfying life.
"I am passionate about helping people achieve life-long health and vitality. My mission is to educate and empower you to be all that you can be… and I strongly believe that anything is possible for one who believes it is so".
Phil Kelly & Body Expert Systems have a proven track record of changing peoples lives by giving them the knowledge and tools to be able to establish and then maintain positive life-long change. Consequently, enabling participants to live a healthier and more satisfying life.
Bachelor of Leisure Studies (University of Waikato)
Certificate of Sport and Leisure (Northland Polytechnic)
New Zealand Sports Coaching Certified
Kiwi Sport Coaching Certified (Disabilities & Children)
Certified as an Advanced Instructor with the Register of Exercise Professionals
Corrective Exercise Specialist (National Academy of Sports Medicine)
Programme Design Specialist (National Sports Performance Association)
Biomechanical Assessor (Intelligent Training Systems)
Postural Assessment & Correction (Intelligent Fitness)
Senior Fitness Specialist (National Academy of Sports Medicine)
Youth Exercise Specialist (National Academy of Sport Medicine)
Fitness Nutrition Specialist (National Academy of Sports Medicine)
Hormonal Fat Loss Nutrition Coach (Metabolic Effect Institute)
Metabolic Specialist (Humanlab)
Ante & Post Natal Conditioning (Lifetime)
Boxing Instructor (Fight Klub)
Kettlebell Instructor (Optimal Life Fitness)
Schwinn Cycle Instructor
TRX Suspension Trainer (Fitness Anywhere Inc)
Flexibility: the science & art of stretching (Intelligent Fitness)
The Science of Torso Training (Intelligent Fitness)
MetaFit Coach
ZUU – Human Movement & Fitness Coach
Strength & Conditioning Coach for the Vietnamese National Tennis Team
Performance Nutrition Specialist for the Vietnamese Tennis Federation
Strength & Conditioning Consultant for Vietnamese Karate & Tai Chi Teams
Wellness Ambassador for Prudential Insurance Vietnam
Wellness provider for Intel Corporation Vietnam
Fitness & Nutrition Author for both local and international fitness magazines
Official Advisory Board consultation for Pro-Fitness Vietnam magazine
Fitness & Nutrition Expert for HelloBasci Health Website
Trained the New Zealand Armed Forces – Waikato Base
Conditioning and rehabilitation coach for the Waikato Multiple Sclerosis Society
Strength & Conditioning Coach for the University of Waikato senior rugby squad
Lecturer for Waikato Univeristy and NZ Regional Sports Trusts
Educator of Personal Trainers
Master Trainer for MetaFit Asia
Worked with celebrities, models, professional athletes and dancers
Proven extreme results including helping one man lose over 10 stone (65kg/143lbs)!
On average clients lose a dress sizes in 6 weeks and keep it off
Rehabilitation of serious injury and postural conditions by improving stability, function, strength and proprioperception
Phil has had a very privileged career having met and worked beside some of the industries best trainers, managers and 'gurus'. He has worked through the ranks of some of the businesses leading sports clubs, educational institutes and organisations that constantly monitored, reviewed and assessed his performance.
This professional development, through all facets of the health and fitness field has established an outstanding work ethic and knowledge on how to achieve success with a wide variety of client and commercial needs.
Phil is passionate about developing and providing exceptional services that will allow people to experience the best life has to offer. Phil's vast experience within the industry has provided him with the insight to know what delivers real results and what simply distracts.
Coach Phuong brings a holistic approach to your fitness journey. Her diverse background in Yoga, Body Balance, Body Pump, meditation, and various other fitness disciplines, combined with her nurturing personality, makes her the perfect guide to help you achieve your health and wellness goals.
Phuong has eight years of experience, including six years working within the Body Expert System. She is a master trainer for the Les Mills franchise in Vietnam… she's not just a trainer; she's a legitimate fitness maestro.
But what truly sets Phuong apart is her incredible soul. She's not just a trainer; she's a caring, friendly, and personable guide on your journey to wellness. Her dedication to your success knows no bounds, and she's ready to inspire and transform your life.
With Coach Phuong by your side, you're not just embarking on a fitness journey; you're joining a wellness revolution. Her warmth, expertise, and unwavering support will empower you to thrive at every age, ensuring that you live life to the fullest.
Language:
Fluent in Vietnamese and English
Experience:
Personal Training Internship with Body Expert Systems 2018–2020:

Advanced methodology and application of exercise
Functional movement assessment and prescription

Body Pump Instructor certified 2018
Yoga Instructor certified 2017
Body Balance certified 2017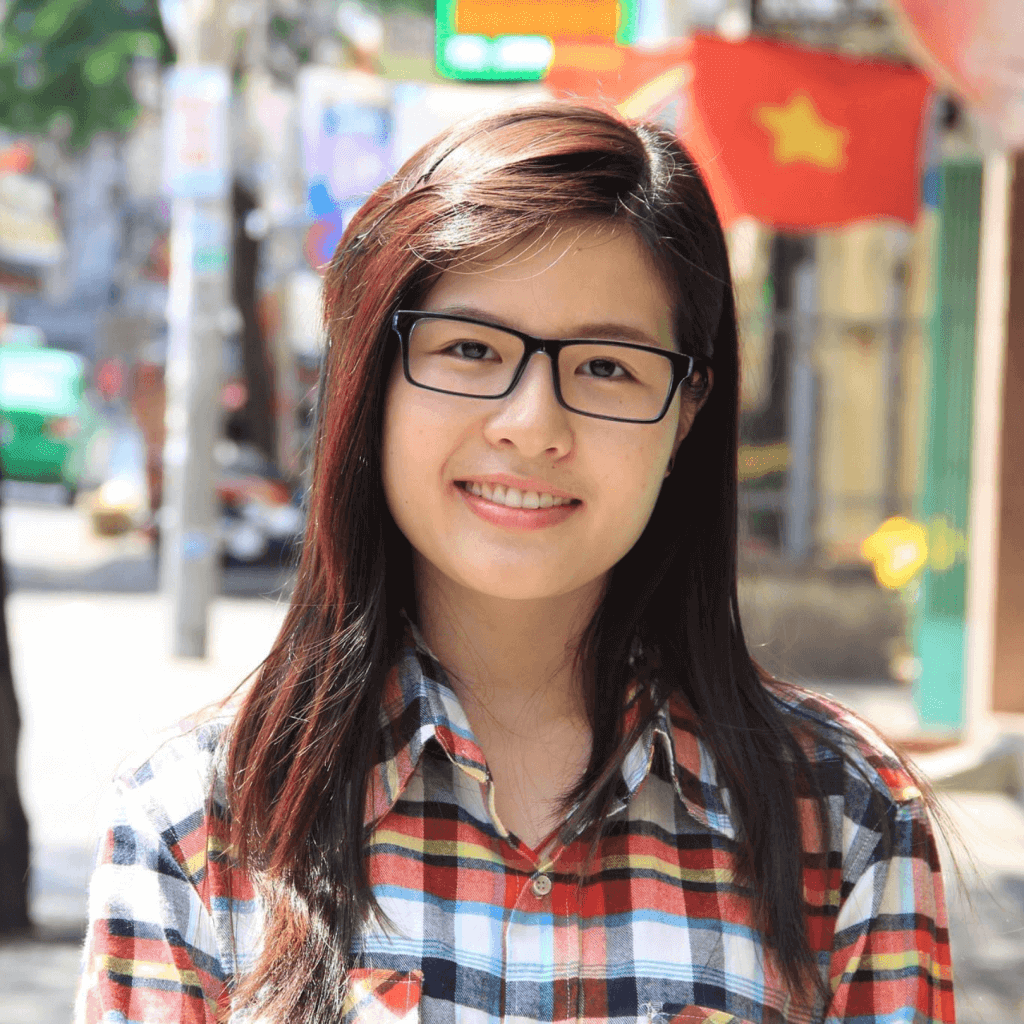 Lan is more than just a personal trainer; he's a wellness enthusiast with a passion for helping people lead happier lives and thrive at every age. His journey into the world of fitness was inspired by his love for dancing and martial arts, which he has honed to perfection.
With over three years of experience teaching dance and personal training in Hanoi, Lan has worked with a diverse range of clients, each with their own unique goals and challenges. His infectious energy and enthusiasm make each training session a memorable and enjoyable experience.
Lan's approach to fitness is all about celebrating movement, self-discovery, and self-improvement. He's ready to lead you on a journey of physical and mental transformation, ensuring that you achieve your goals while having a blast along the way.
Language:
Fluent in Vietnamese, English, and Russian
Experience:
Personal Training Internship with Body Expert Systems 2023–current:

Advanced methodology and application of exercise
Functional movement assessment and prescription

International Sports Science Association (ISSA) Certified PT 2023
ISSA Health Coach Certified 2023
Vietnam Fitness Academy 2021-2022
"We are your complete health and fitness professionals."
Discover what a good coaching service is… download our free How to Choose A Trainer guide
Body Expert Systems - Testimonial